About Us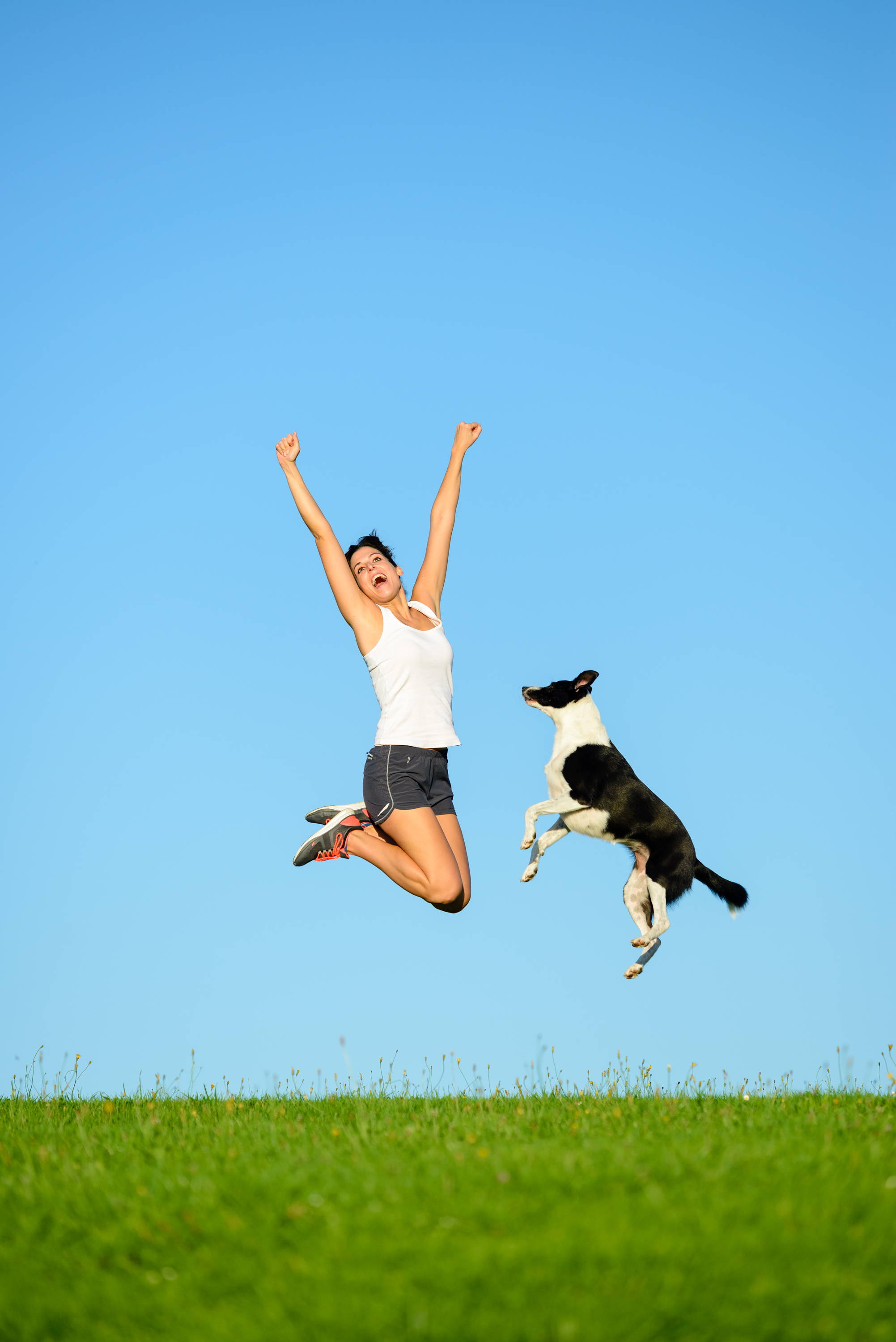 A Bit About Us

Zuce Ltd started after getting a new puppy for the family. He was troublesome to say the least and we are still on a journey with his training. When getting him, we realised how many different websites offer different advice and information and how overwhelming it can be when buying the essentials. That's why we have created our puppy starter packs which include everything you need in those first couple of weeks as well as a New Puppy checklist, which you can download below. We pride ourselves on making this part of the process as easy as possible for you so you can focus on training, exercising and enjoying your new puppy. Along with these packs, we offer a variety of healthy treats supplied by Alfie & Molly's as well as Green & Wild's, a selection of toysand also other accessories that can be used on a day to day basis as well as aids for obedience training!
What Can You Expect From Us?
​We want to be part of the journey with you from puppy through to adulthood and that includes providing you with healthy, quality goods suitable for all shapes and sizes. We offer a range of puppy starter packs but we also want to make sure you receive everything you need so we can also offer bespoke quotes to include any items you like. You can get in touch by either Facebook, direct to our email address or through our contact form. As well as this, we will offer you advice along the way and keep you up to date with dog and puppy related news from around the world. Our blogs are sure to give you the information you need but if not, let us know your questions and we will be happy to help.
​What Do We Want From You?

All we want from you is to include us in your journey with your puppy through to them becoming an adult. We want to make sure that all of the products supplied are being enjoyed by your dog as much as they are by our dogs so your feedback really is important to us. Please send us photo's or tag us into photo's on Facebook!
​We look forward to hearing from you soon.
​The Zuce Team